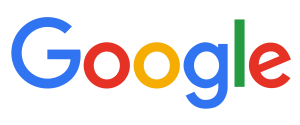 At ImpressionCare we offer a free no obligation Google market analysis for every business we interact with.
This market analysis alone, will provide you with knowledge around how many people are searching for your type of business, what percentage of the market you currently obtain, and how much it would cost you to obtain more of it.
Impression Care is a trusted Google Partner and can offer your business the best solution for getting the most juice out of Google. Give us a call on 0800 548 037 to see what a tailored Google package would look like for your business.
It's a known fact that less than 10% of website visitors make a purchase or inquiry on their first visit. Understanding this, we are able to craft campaigns that ensure repeat visibility and encourage repeat visits.
As the display network covers around 90% of the internet, we are able to help your products appear all over the internet for people who have been to your website, and who haven't.
Currently Google display is mainly being used to market large tech and energy companies more so than smaller businesses. Large companies have recognised the value of this product and its ability to re-target their customers however smaller to medium sized businesses have a great opportunity to capture attention here.
So send us a message on the form below, or call 0800 548 037 to organise a free consultation with us.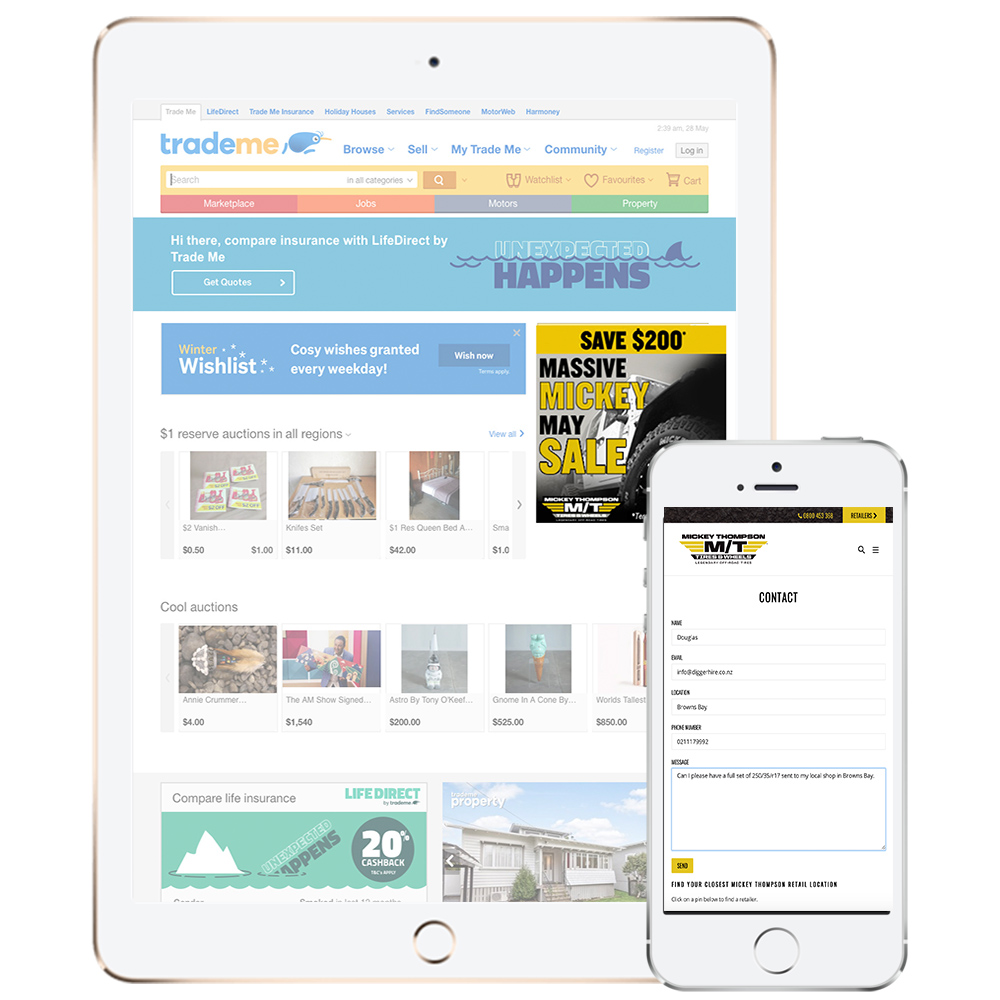 Get in touch with us for a free 30 minute consultation to see what a tailored Google package would look like for your business.
[contact-form-7 404 "Not Found"]