About ImpressionCare NZ
"ImpressionCare NZ is a world-class team of Google professionals that love what we do.
Our dedicated team members are specialists in their area, giving our clients a service and qualitative results they can depend on.
This shows in the work we produce, between the design creatives, marketing, and the reporting on everything we do.
Over the past 4 years, we have been dedicated to evolving and growing our client campaigns as Google does. Through constantly adapting and improving our strategies, we can proudly say we have an average click-through rate of over 8.3% for Google Search campaigns.
we pride ourselves in being the most proactive, friendly, and effective Google Ad providers available to help grow your business"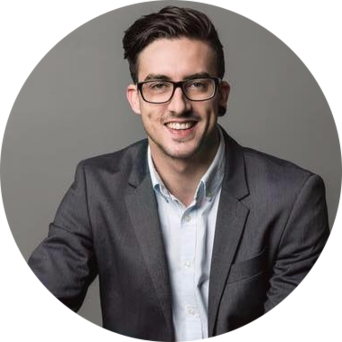 Jasper Hamlet, Managing Director
After gaining an understanding of business operations and digital marketing from previous roles as both an account manager and director of sales, Jasper foundered ImpressionCare NZ in 2017 as a Google Partners business. Jasper's skills include nurturing key accounts, team management, and sales.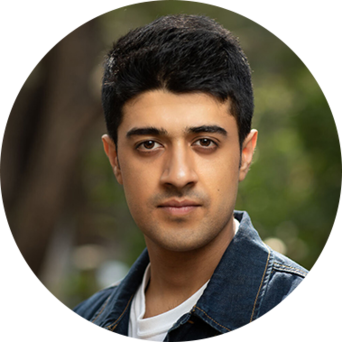 Neil Homme, Director of Strategy
Neil is the man behind the magic. With an extensive history of Google experience, Neil is qualified across all areas of Google Advertising and is a big part of the exceptional results we are recognized for consistently delivering to our clients.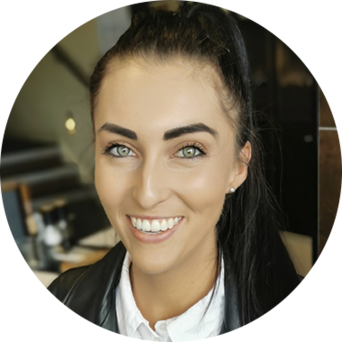 Vanessa Johanson, Account Manager
The newest member of our team, Vanessa is a swiss army knife and has taken to ImpressionCare like a duck on the water! Ness can be found generating new opportunities both on the phone and in person, as well as maintaining key client relationships.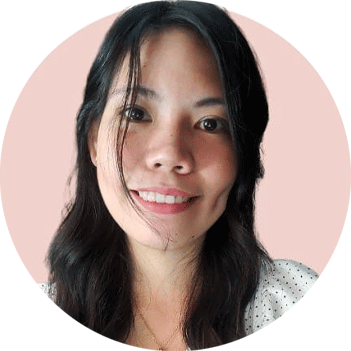 Michelle, Campaign Quality assistant
Michelle takes care of all our client communications and internal affairs, making sure all of our deadlines are met and our clients understand what we are delivering for them, Michelle is the glue between our team and our clients.
Hayley, Copywriting, Research
Hayley is our wiz behind the wording. Understanding the ins and the outs of assembling compelling copy is no small feat. Hayley is dedicated to writing copy that will build trust in your brand, products, as well as stimulate inquiries.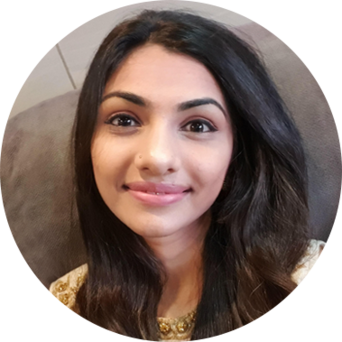 Rashmita, Design Specialist
Rashmita has an eye like no other. Her attention to clean design and detail will keep your brand perception current and professional, giving you the best online representation possible for your marketing endeavors ahead.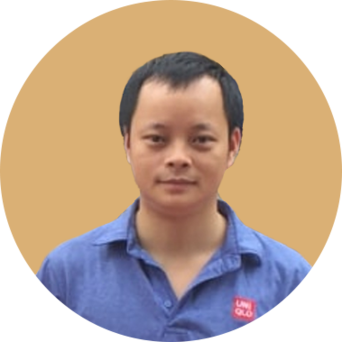 Bang, Web development
Bang has been with us since the beginning. He is extremely talented and competent across all development platforms and will always find a way to get the job done, making him an invaluable part of our team at ImpressionCare NZ.