YouTube Ads Management by Video Ad Experts
84% of people say that they've been convinced to buy a product or service by watching a brand's video
Introduction
YouTube is the second-most visited site in the world, and over the last two years, the number of small- and medium-businesses advertising on YouTube has doubled. Video ads offer a connection with potential customers that is hard to come by with other forms of advertising – you're able to be unique, engaging, and as creative as you like. YouTube ads are extremely customisable, have superior targeting and analysis tools, and encourage sharing in a way no other advertising medium can.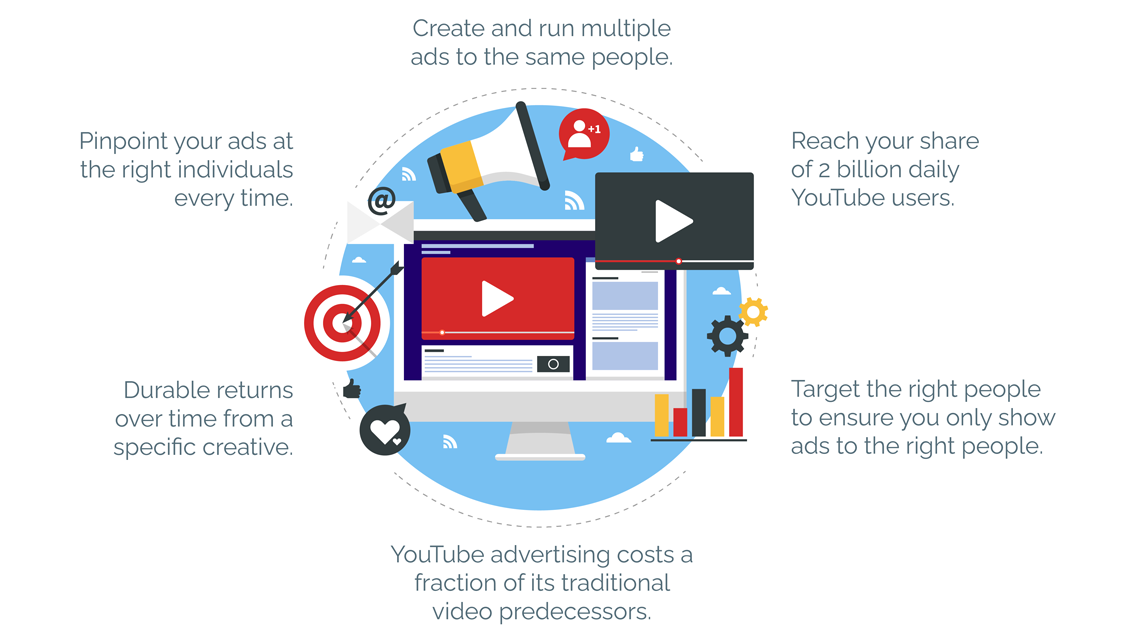 Why Youtube ads?
There are around 1 billion mobile video views per day.
Out of all the digital channels, YouTube has the second-most influence on purchases.
It delivers a higher ROI than TV 80% of the time.
90% of people say they find new brands or products via YouTube. YouTube is the world's second-biggest search engine.
How can we help you with Youtube ads?
Create optimised YouTube account, including custom background, descriptions, and tags.
Research content that drives highly targeted traffic to your site.
Video creation and promotion across your social channels.
Manage your playlists.
Engage with people who comment on your videos.
Ready to advertise to your share of 2 billion monthly users?
Let's talk about how your business could benefit from YouTube.

After several bad experiences with other companies, we were ready to give up on Adwords until we met Jasper. Through Jasper's in-depth knowledge of digital marketing, we now have an excellent range of ad campaigns that are closely monitored and as a result, our sales have never been better. He takes the time to meet regularly and his communication between visits is excellent. I would recommend ImpressionCare for anyone looking to take their business to the next level.
Jasper is a very switched on digital marketer. Having worked with him for over a year now, I am impressed with his depth of knowledge and the service he provides. I highly recommend him.
Great service. Jasper customised our Google campaigns improving the CTR driving quality traffic increasing the % of conventions, resulting in actual sales.
We achieved such a great result and it took some time.
Great work Jasper the personal contact made the difference.
Not a cookie-cutter. ImpressionCare standout as a winning partnership.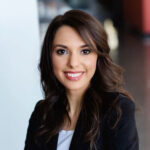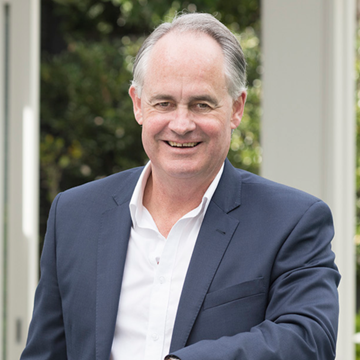 Peter Tanner
Bayleys Residential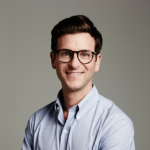 Quentin Eagleton
Mickey Thompson Tyres