Get your free quote today

After several bad experiences with other companies, we were ready to give up on Adwords until we met Jasper. Through Jasper's in-depth knowledge of digital marketing, we now have an excellent range of ad campaigns that are closely monitored and as a result, our sales have never been better. He takes the time to meet regularly and his communication between visits is excellent. I would recommend ImpressionCare for anyone looking to take their business to the next level.
Jasper is a very switched on digital marketer. Having worked with him for over a year now, I am impressed with his depth of knowledge and the service he provides. I highly recommend him.
Great service. Jasper customised our Google campaigns improving the CTR driving quality traffic increasing the % of conventions, resulting in actual sales.
We achieved such a great result and it took some time.
Great work Jasper the personal contact made the difference.
Not a cookie-cutter. ImpressionCare standout as a winning partnership.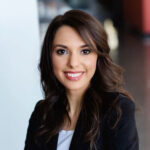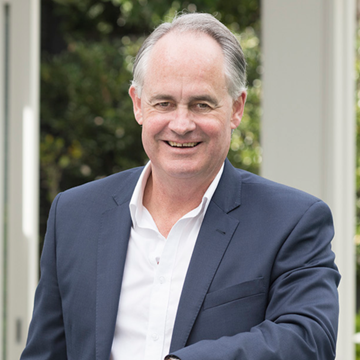 Peter Tanner
Bayleys Residential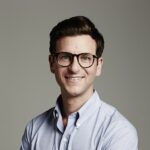 Quentin Eagleton
Mickey Thompson Tyres