Google My Business Management
Without the Hassle
For businesses that are too busy to worry.
Introduction
Google My Business is a free local directory listing that shows up a business search result if someone searches for a relevant product or service.
It's one of the best local SEO tools, and it's free. By setting up your Google My Business listing, customers in your local area will see a snapshot of your business that shows your contact details, business photos, map, website, and a whole range of other information like menus, opening hours, busy times, product lists and accepted payment types.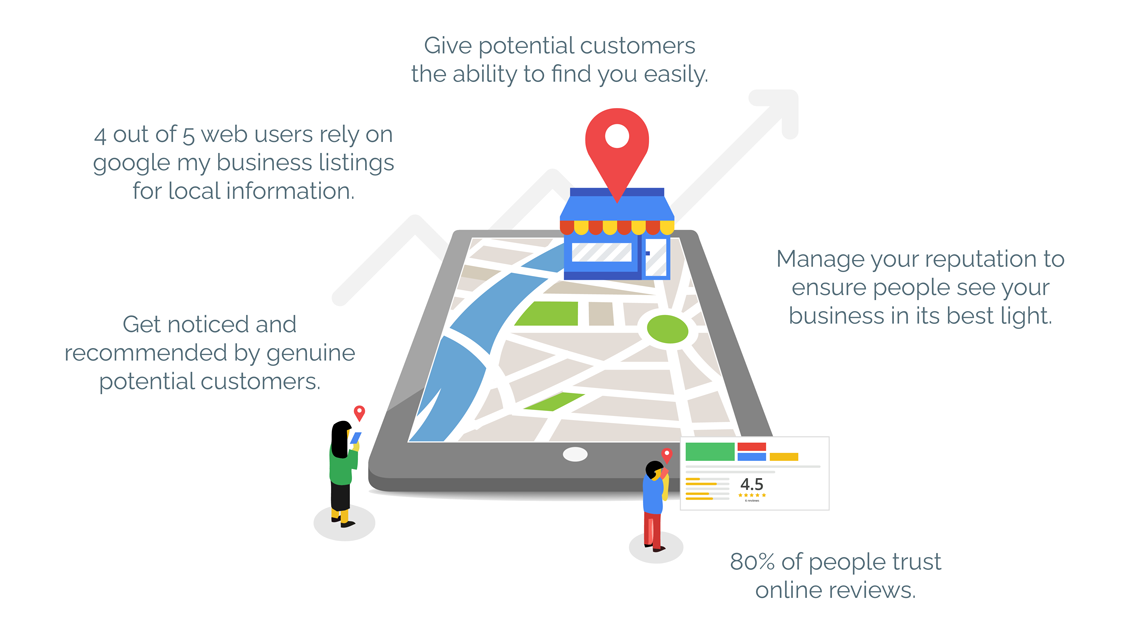 Why Google my business?
It's free – with 3.5 billion Google searches every day, the ROI potential is undeniable.
It helps your SEO – when you claim your listing, you're making sure that customers get the right information about your business. This consistency across local listings, social media, and your website, increases your credibility and reputation throughout Google Search.
It generates leads – the instant contact details that Google My Business showcases puts you front and centre when your customers are searching for your products and services. When they're ready, your GMB listing is waiting.
How can we help you with Google my business?
Fully customised and optimised Google My Business listing, including photos, opening hours, and review section.
Keyword research to promote discoverability.
Campaigns that drive your current customers to your listing to build an authentic GMB presence.
Encourage customers to leave positive reviews, further enhancing your listing.
Want to get your business in front of your local customers?
Get in touch to start improving your Google My Business listing today.

After several bad experiences with other companies, we were ready to give up on Adwords until we met Jasper. Through Jasper's in-depth knowledge of digital marketing, we now have an excellent range of ad campaigns that are closely monitored and as a result, our sales have never been better. He takes the time to meet regularly and his communication between visits is excellent. I would recommend ImpressionCare for anyone looking to take their business to the next level.
Jasper is a very switched on digital marketer. Having worked with him for over a year now, I am impressed with his depth of knowledge and the service he provides. I highly recommend him.
Great service. Jasper customised our Google campaigns improving the CTR driving quality traffic increasing the % of conventions, resulting in actual sales.
We achieved such a great result and it took some time.
Great work Jasper the personal contact made the difference.
Not a cookie-cutter. ImpressionCare standout as a winning partnership.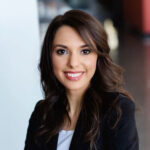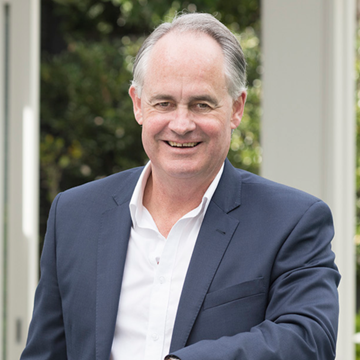 Peter Tanner
Bayleys Residential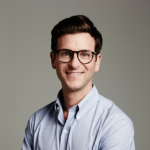 Quentin Eagleton
Mickey Thompson Tyres