Google Display Network Management That Gets Your Ads Seen
We've created over 100 million impressions for our clients
Introduction
The Google Display Network is a group of millions of sites where advertisers can place their display ads. The difference between GDN and Search is "intent" – when people are searching for something, they're actively interested in that product or service. But on the GDN, they're checking their email, reading the local newspaper, or watching a video. Your ad has to be enticing enough to pull them away from what they were doing and visit your site. Of course, your ads are optimised, the targeted audience is researched and specific, and the offer is irresistible – right?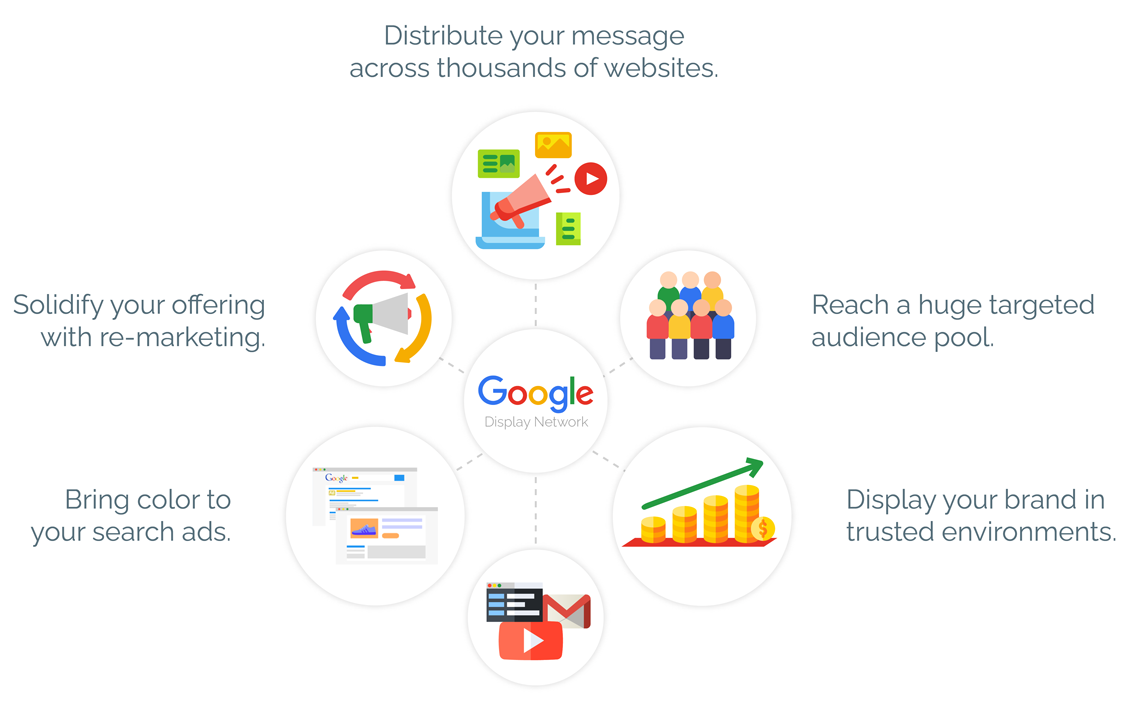 Why Google display network?
Google Display Network drives nearly 20% of total conversions for the average advertiser.
You can display your ads visually, which is more likely to get attention than a text ad.
It reaches 90% of internet users worldwide across millions of general and news sites, Gmail, and YouTube.
It's fantastic for driving visitors back to your site – while display ads have a .07% click through rate, this increases tenfold to .7% when display ads are used for remarketing.
There's a huge range of versatility in the ad sizes and formats, meaning you can choose the best look for your business.
You only pay for clicks on your ads, but as a branding exercise, your logo and offers are still being seen.
How can we help you with Google display network?
Create campaigns with the right format to show to the right people at the right time.
Look at specialised options like excluding mobile apps and including click-to-call actions.
Work out the best strategy for your business, whether that's remarketing, placement targeting, contextual targeting, interest targeting, or topic targeting.
Exclude irrelevant audiences and categories to help keep costs down.
Ready to capture leads wherever they go?
Shoot us a message and get your ads featured wherever your customers are online.

After several bad experiences with other companies, we were ready to give up on Adwords until we met Jasper. Through Jasper's in-depth knowledge of digital marketing, we now have an excellent range of ad campaigns that are closely monitored and as a result, our sales have never been better. He takes the time to meet regularly and his communication between visits is excellent. I would recommend ImpressionCare for anyone looking to take their business to the next level.
Jasper is a very switched on digital marketer. Having worked with him for over a year now, I am impressed with his depth of knowledge and the service he provides. I highly recommend him.
Great service. Jasper customised our Google campaigns improving the CTR driving quality traffic increasing the % of conventions, resulting in actual sales.
We achieved such a great result and it took some time.
Great work Jasper the personal contact made the difference.
Not a cookie-cutter. ImpressionCare standout as a winning partnership.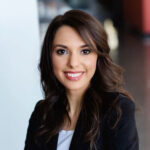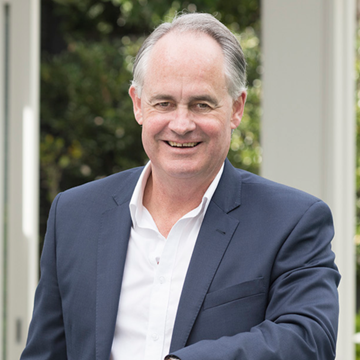 Peter Tanner
Bayleys Residential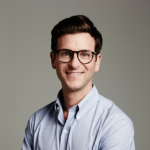 Quentin Eagleton
Mickey Thompson Tyres