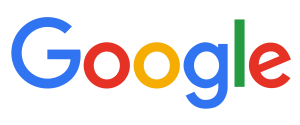 At ImpressionCare we offer a free no obligation Google market analysis for every business we interact with.
This market analysis alone, will provide you with knowledge around how many people are searching for your type of business, what percentage of the market you currently obtain, and how much it would cost you to obtain more of it.
Impression Care is a trusted Google Partner and can offer your business the best solution for getting the most juice out of Google. Give us a call on 0800 548 037 to see what a tailored Google package would look like for your business.
When we think of brands that dominate their industries, branding plays a huge part in securing market-share.
Building awareness around a brand is an essential part of maintaining and growing revenue. If people don't know about your brand then they won't know what you offer, or purchase your products. Branding is about building trust and creating a reputation that stacks up better than your competitors.
Unlike traditional branding mediums, we use tools that are measurable, targeted, adaptable and far more cost effective than any of the Internets predecessor's.
We target our clients branding at their specific audiences using keywords.
For example, the ad's a Tyre company promotes would get seen by people who have recently been searching for 'tyres'. This ensures that your ads are seen by audiences that qualify with your products and keywords, while reducing the wastage of adspend.
No matter what size your company is branding is always essential, and we are nothing short of experts at it. So send us a message on the form below, or call 0800 548 037 to organise a free digital market analysis, and no obligation consultation.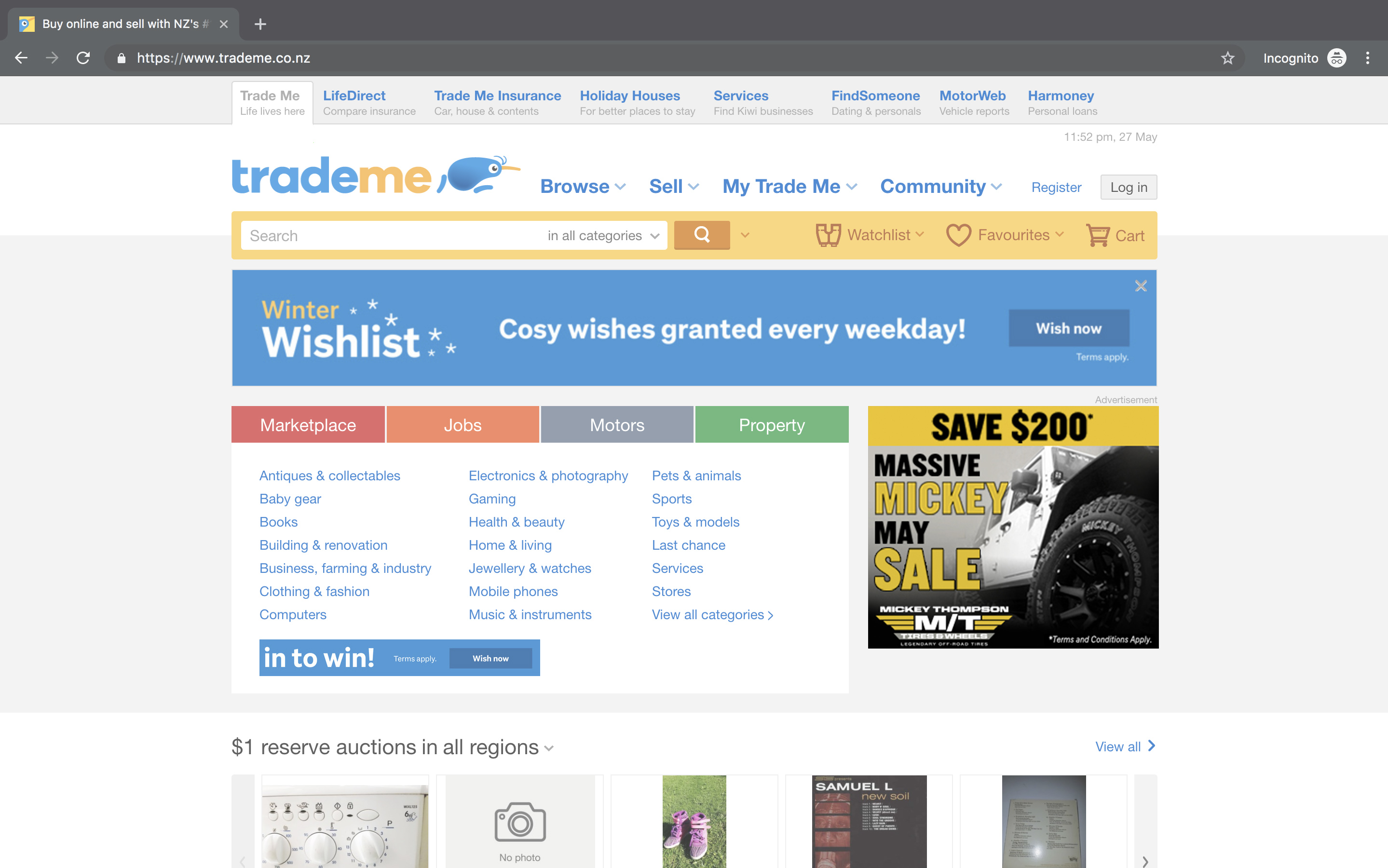 Get in touch with us for a free 30 minute consultation to see what a tailored Google package would look like for your business.
[contact-form-7 404 "Not Found"]