Introduction
Google Ads (previously called Google Adwords) is designed to give any business the opportunity to be at the top of Google for what they do. When someone searches for your carefully-selected keywords, a bidding system kicks in that shows the winning ad to that user. You then pay for clicks or impressions on your ad.
0% MANAGEMENT COSTS
Impression Care manages your whole campaign, from finding the best outcomes for your business, through to setting up ads that actually convert, and measuring the results to achieve more when we go again. We are so confident in our campaigns that we don't charge anything to manage your account – we only charge when we deliver results. This means that we work around the clock to get your campaign performing at its best.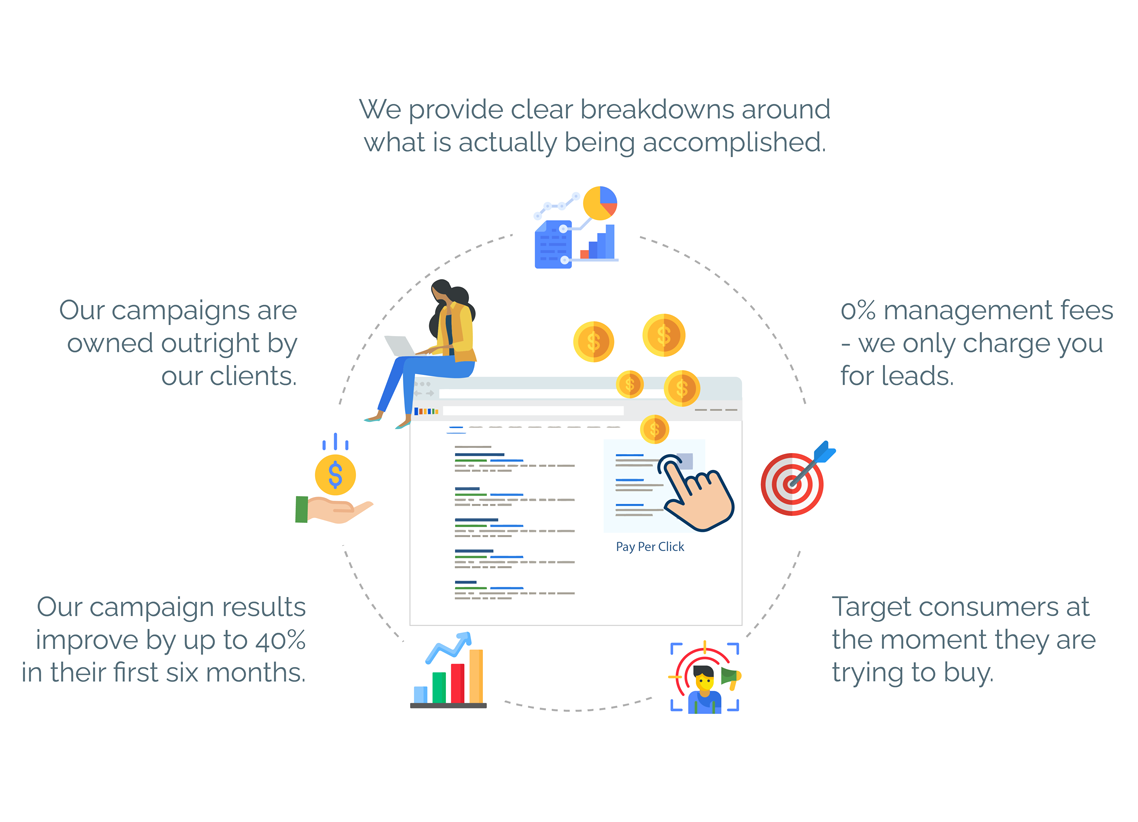 Why Google ads?
Google estimates that advertisers make $8 in profit for every $1 spent.
Your competitors are probably already using Google Ads.
When people are actively looking to buy, they'll click on an ad 66% of the time.
How can we help you with Google ads?
We actually partner with businesses, taking on as much of your risk as we can.
We spend 100% of your advertising budget on your actual ads.
If you don't get paid, we don't get paid.
We invoice you at the end of each month for the leads we generate, as opposed to an upfront management fee.
We provide one dedicated specialist for ALL of your Google needs.
Do you need to catch up to your customers?
Get in touch for a free review of your business and its competitors on Google Ads!

After several bad experiences with other companies, we were ready to give up on Adwords until we met Jasper. Through Jasper's in-depth knowledge of digital marketing, we now have an excellent range of ad campaigns that are closely monitored and as a result, our sales have never been better. He takes the time to meet regularly and his communication between visits is excellent. I would recommend ImpressionCare for anyone looking to take their business to the next level.
Jasper is a very switched on digital marketer. Having worked with him for over a year now, I am impressed with his depth of knowledge and the service he provides. I highly recommend him.
Great service. Jasper customised our Google campaigns improving the CTR driving quality traffic increasing the % of conventions, resulting in actual sales.
We achieved such a great result and it took some time.
Great work Jasper the personal contact made the difference.
Not a cookie-cutter. ImpressionCare standout as a winning partnership.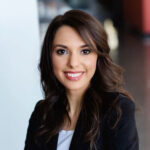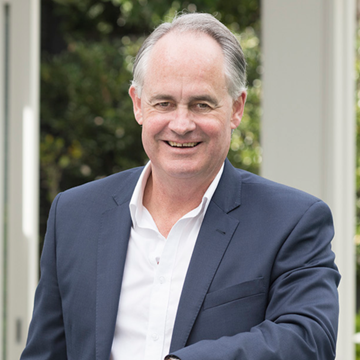 Peter Tanner
Bayleys Residential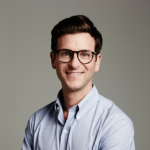 Quentin Eagleton
Mickey Thompson Tyres