Dynamic Display Ads management That Hits the Spot
Automatically target relevant search queries based on the content of your website.
Introduction
According to Hubspot, 64.6% of people click on a Google Ad when they're looking to buy something online. However, if you haven't included every single keyword that someone is likely to search for, your ad might not be the one that's clicked. Google's answer to this? Dynamic Display Ads.
This ad type shows ads that are based on what's actually on your site, rather than keywords. Google's bots regularly scan your site and products, and when a search is done for something you offer, Google creates a headline that matches, and shows a link to the most relevant page on your site.
Dynamic Display Ads are extremely useful for ecommerce sites or businesses that offer a large range of services – instead of creating 50 custom ads and landing pages, you set up an ad campaign with description lines and Google fills in the rest. This means you don't need to actively manage the keywords or ads, saving a potentially huge amount of time and resources.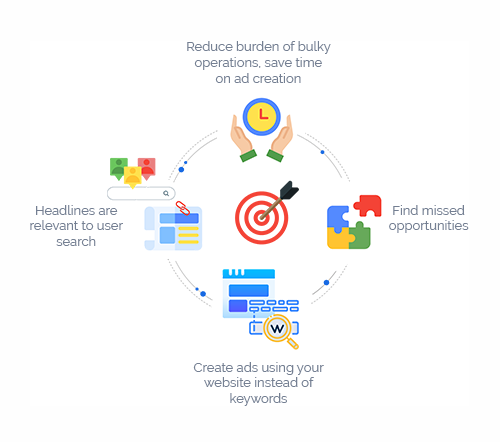 Why dynamic display ads?
They cover more searches than traditional ads by using your whole site rather than a targeted keyword list.
Campaign creation is faster and easier, with minimal set up.
If you have hundreds of products, DDAs are optimised to show the best results for the user.
The headlines are relevant to what the user was searching for, meaning more chance of a click.
How can we help you with dynamic display ads?
Target segments – we create groups based on categories that show high conversion and modify campaigns to appeal to those groups.
Negative targets and keywords – we exclude landing pages that don't convert and irrelevant keywords so you're not wasting money on ads.
Optimisation – we measure results and ensure the description lines are highly relevant to the headlines and searches.
Looking for a team of specialists to take care of your Google Ads?
We'll show you how Dynamic Display Ads work and discuss if they're right for you.

After several bad experiences with other companies, we were ready to give up on Adwords until we met Jasper. Through Jasper's in-depth knowledge of digital marketing, we now have an excellent range of ad campaigns that are closely monitored and as a result, our sales have never been better. He takes the time to meet regularly and his communication between visits is excellent. I would recommend ImpressionCare for anyone looking to take their business to the next level.
Jasper is a very switched on digital marketer. Having worked with him for over a year now, I am impressed with his depth of knowledge and the service he provides. I highly recommend him.
Great service. Jasper customised our Google campaigns improving the CTR driving quality traffic increasing the % of conventions, resulting in actual sales.
We achieved such a great result and it took some time.
Great work Jasper the personal contact made the difference.
Not a cookie-cutter. ImpressionCare standout as a winning partnership.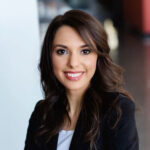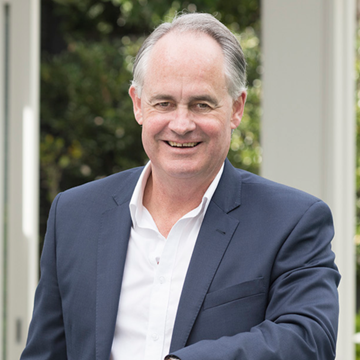 Peter Tanner
Bayleys Residential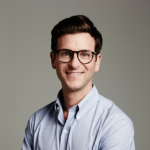 Quentin Eagleton
Mickey Thompson Tyres