How to maximise business Sales during Coronavirus lockdown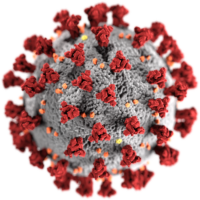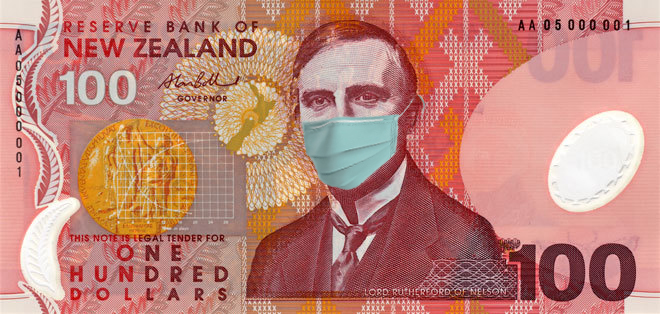 Right now business owners are cutting costs to get by, which is important! But more importantly, businesses need to keep making SALES. Without sales, there is no business to cut costs for.
So how do you generate sales when there's a global epidemic going on you might ask? The answer is by being there for your potential customers when they need you most.
It's important to recognize that your market is still alive and active.
Every day that goes by, there are still people that need what you offer.
So where are these potential customers searching for their solution? The same place you would go to find a solution. Whether it be a plumber, a glass fitter, or even a cheaper data provider. Most people don't use Facebook or the yellow pages to find something, they use

You've probably heard of the saying "you've got to new in it to win it" and that couldn't be closer to the truth in this situation.
You have to be seen to be discovered, and if you're not there when people need you, you are relinquishing potential sales to the businesses who are there.
So how can we help you?
ImpressionCare NZ is a Google Partners company that is focussed solely on creating and managing Google campaigns that generate revenue.
Unlike other marketing companies that offer everything under the sun, we offer Google products only and we are specialists.
Our average Google Search click-through rate currently sits at 8.3%, which to put into context is around four times higher than the industry average in New Zealand.
This is due to us being at the leading edge of Google's latest products, and because we have spent years identifying how to create campaigns that generate the best results possible.
Google Ads capture traffic right at the moment people are looking to purchase, meaning the traffic quality is much higher.
Unlike social media marketing, Google also charges you for traffic AFTER it has been obtained as opposed to before, meaning you can reap the rewards and convert traffic into business before you have to pay for it.
So whether you have a business that is already investing in Google and not reaping your desired rewards, or a business that has never experimented with tapping into the available market, let us show you what is possible with this incredible search engine and bring a new light to what is possible for you during this crazy time.
Call us now on 0800 54 80 37 for a friendly chat, and to organise a no-obligation market analysis for your industry that will give you valuable insights to base your decisions around.
How many monthly searches are being conducted for what you offer and where they are happening:

You're markets trends on which months of the year require more stimulation
than others than others:

What a realistic Google campaign would look like for you're business, based on the average cost per click and active competition within your industry:

So give us a call now on 0800 54 80 37 to get an idea on what an end to end Google marketing strategy would look like for your business today.
We'd love to help you get through this